I have been at this online thing for about 10 years now. I have been professionally blogging just about 5. Now that the boys are teens, it is time to change the focus of my writing. This 'mom blog' will cover travel writing opportunities, special needs parenting, education, teens, homeschooling and whatever else happens to be on my mind.
I am a former public school teacher and have a Masters in Education. I was born and raised in Phoenix, AZ. I met my husband when I was 15 on the front steps of a church. I told my parents the day we met that I was going to marry him someday. Don't ask me how  ng our new home.
I own and operate several sites known collectively as Chaotic Communications from home so that I can have a flexible work schedule. I guess the best way you can explain what I do is online media publishing (I get paid to blog, create communities, review products, recommend things, and give away stuff). Pretty sweet gig, if I say so myself. I have several ongoing paid online relationships which I disclose in my posts.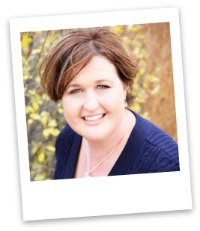 My oldest son is in highschool and my youngest is homeschooling due to medical reasons. He happens to be a full time wheelchair user.