Relaxed, Yet?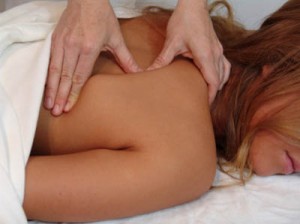 Monday, April 04, 2011
During my stay at Lighthouse Resort & Spa on my vacation AFTER Disney I was treated to a wonderful massage by Mary at Relaxed, Yet?. I have been to many spas but I always feel so self-conscious while I am there. Just how naked should I get? Did I remember to shave? Ugh, I should have gotten a pedicure because my feet are disgusting. Yes, these are real thoughts that run through my mind.
Read More
Vacation AFTER Disney World Vacation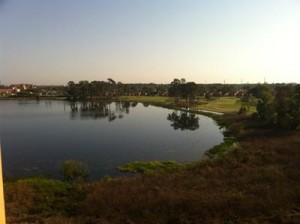 Tuesday, March 15, 2011
Let's face it; while Disney World is one of the "Happiest Places on Earth", it is also, one of the most exhausting places on earth. You don't go to Disney World to relax. You go for the fun, the memories and the excitement. Sadly, all of that excitement can leave you needing a vacation AFTER your vacation.
Read More
Hitting the Spa
Posted on January 28, 2011
Yes, I'm a Snowmama but I don't ski. One of the pluses: All the quiet time I have when my two boys are on the slopes. It's 'me time'-those all too rare moments when I do something just for me.
Read More