We may earn money or products from the companies mentioned or linked to in this post, including Amazon Affiliate links.
Looking for some fresh essential oil diffuser recipes for summer? Look no further than these three. I've got you covered!
How about some Summer Magic?
Try 8 drops of Young Living Stress Away Essential Oil and 4 drops of Young Living Peppermint Essential Oil in a home or dewdrop diffuser. Get both at a big discount in the new Young Living Premium Starter Kit on sale now with a $25 off coupon.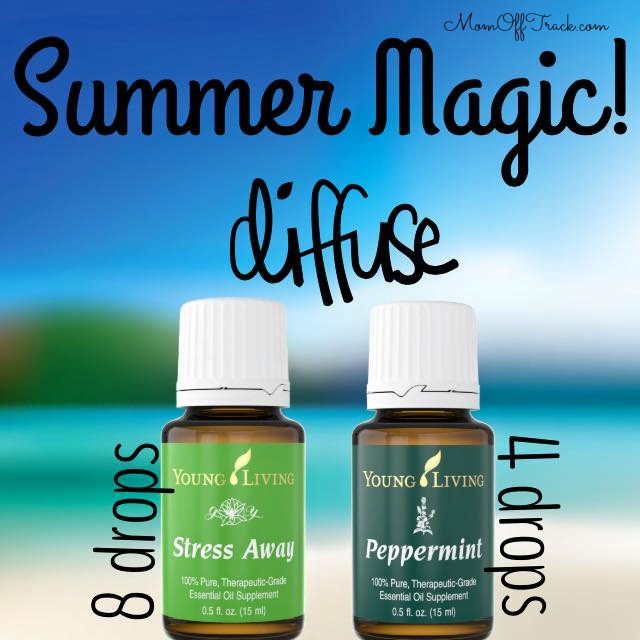 Bring the Stars Inside with this Essential Oil Recipe for Summer:
This is one of my favorite blends for a summer night. Use 8 drops Lavender essential oil and 4 drops Copaiba essential oil in a home or dewdrop diffuser. Increase or decrease amounts if using another diffuser as necessary.
Bring the Sunshine Inside Diffuser Recipe
This clear and crisp combination smells like all things summer to me. Add equal amounts of Sage and Citrus Fresh to the water in your diffuser to enjoy this essential oil diffuser recipe for summer! This is amazing in the Aria Diffuser (my fave!) which you can actually get in the Young Living Premium Starter Kit now (link with coupon above)—WOW.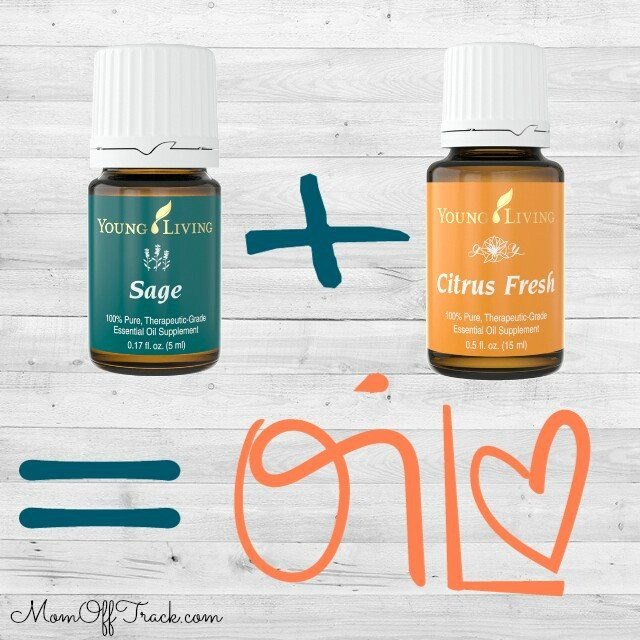 Happiness Diffuser Recipe
Sunshine Diffuser Recipe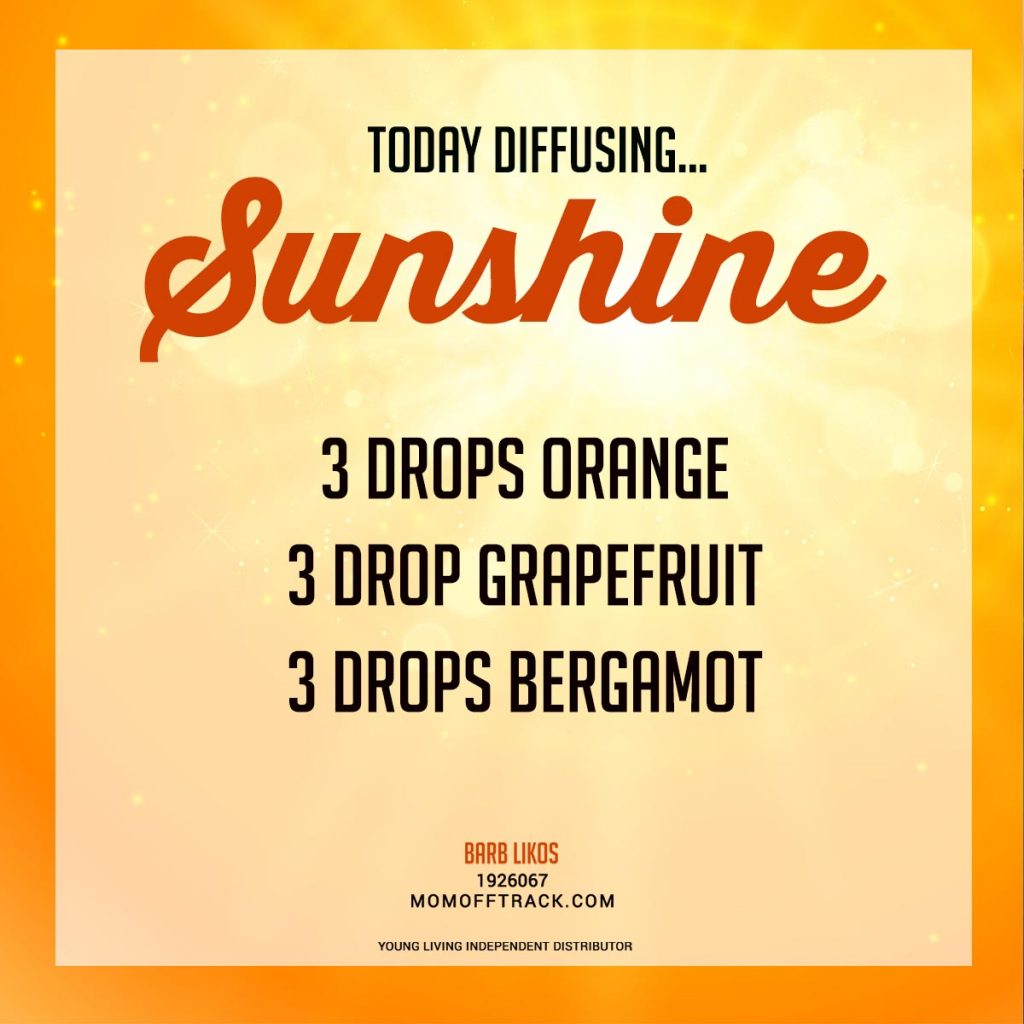 Wind Down With This Essential Oil Diffuser Recipe For Summer