We may earn money or products from the companies mentioned or linked to in this post, including Amazon Affiliate links.
Looking for something new and different on your Thanksgiving dinner table? How about livening up your recipes by cooking with Young Living Oils? Here are some great holiday recipes with essential oils to get you started!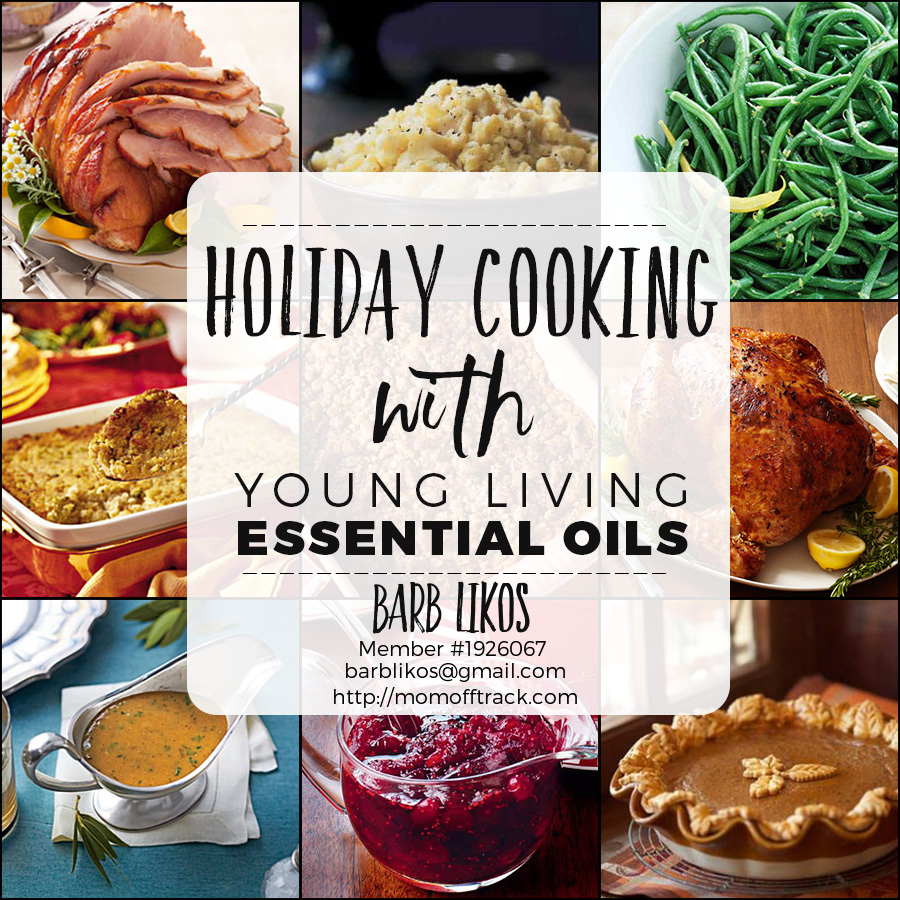 Homemade Cranberry Sauce With Essential Oils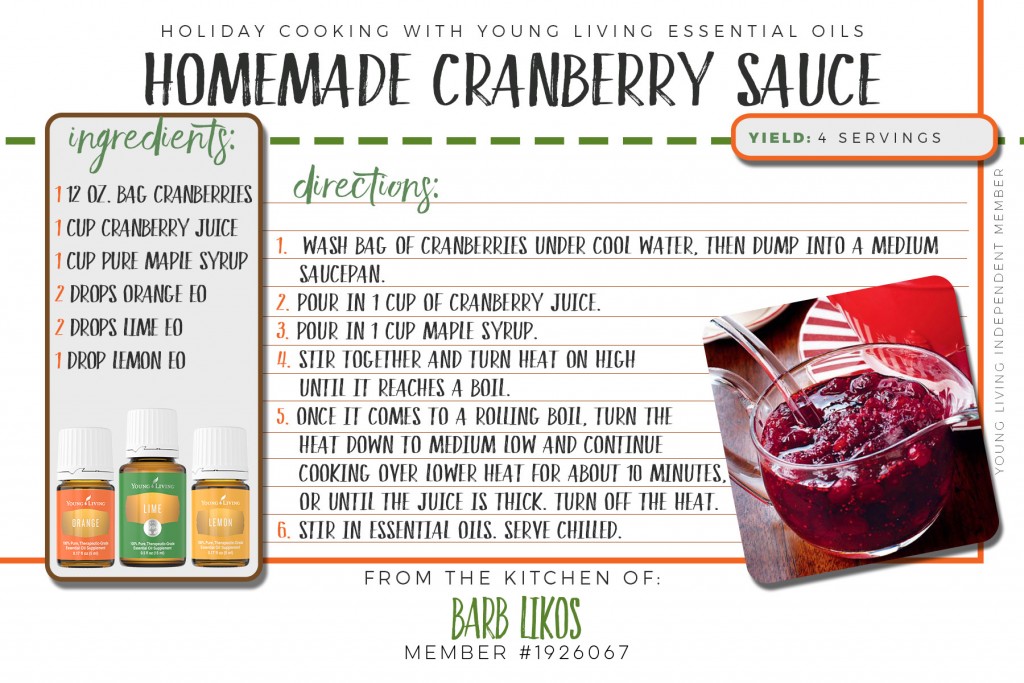 Lemon Butter Green Beans With Essential Oils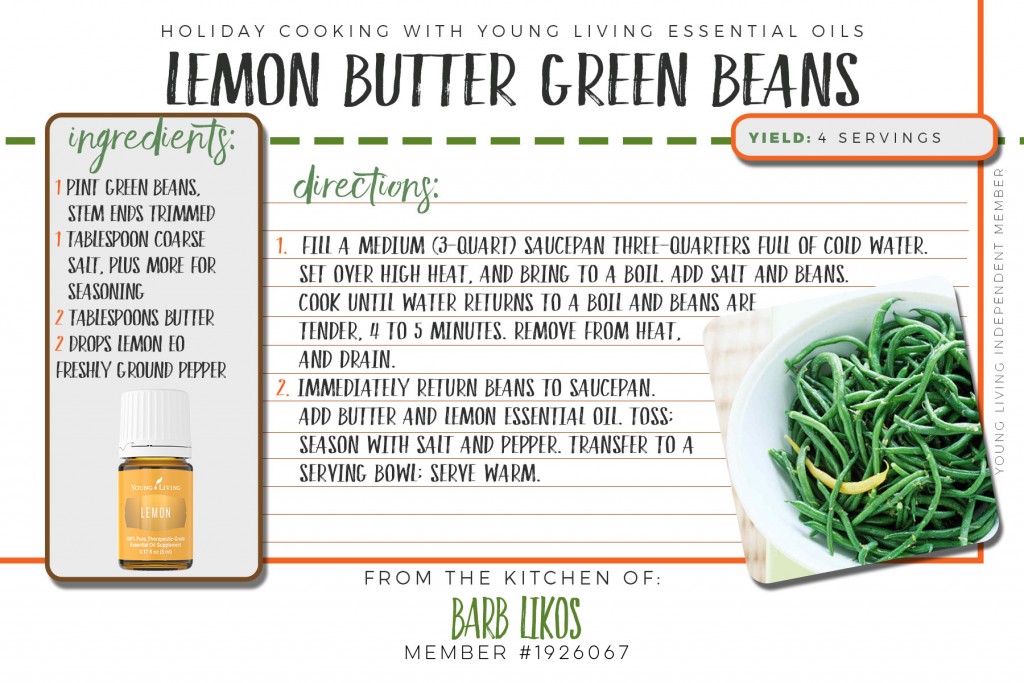 Orange Glazed Honey Ham with Essential Oils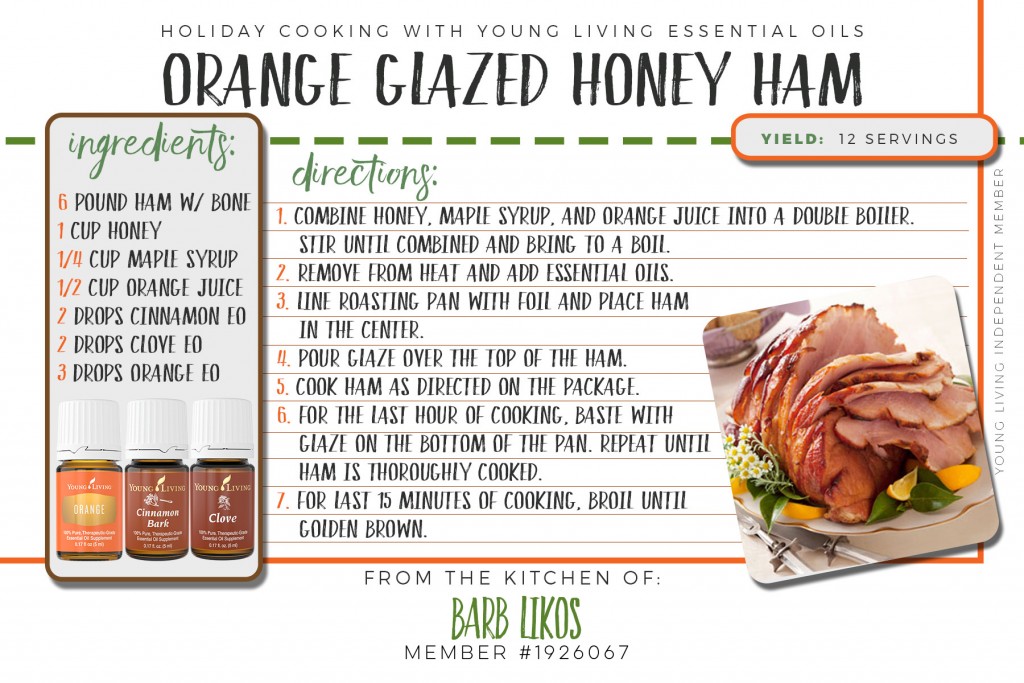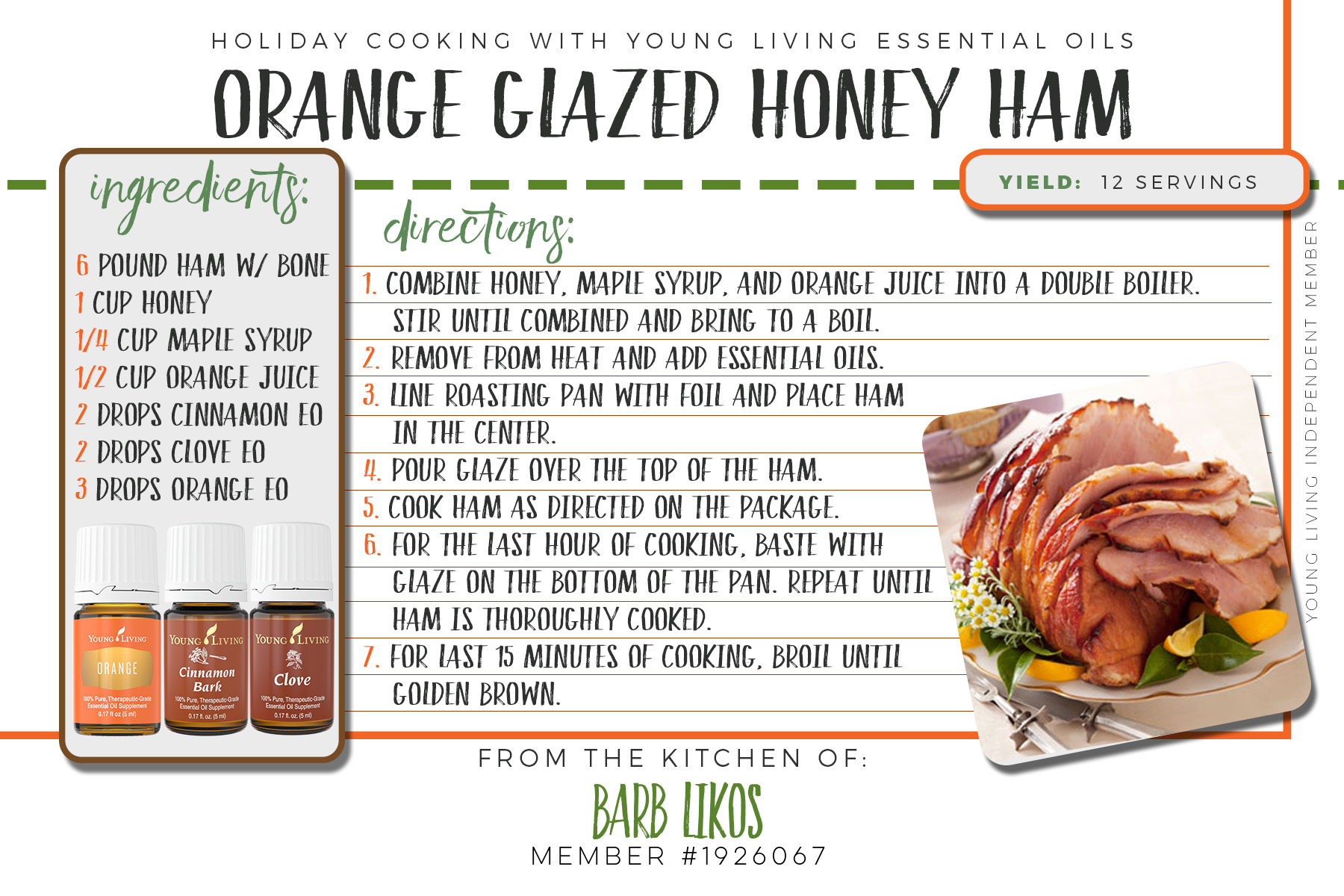 Rosemary Garlic Mashed Potatoes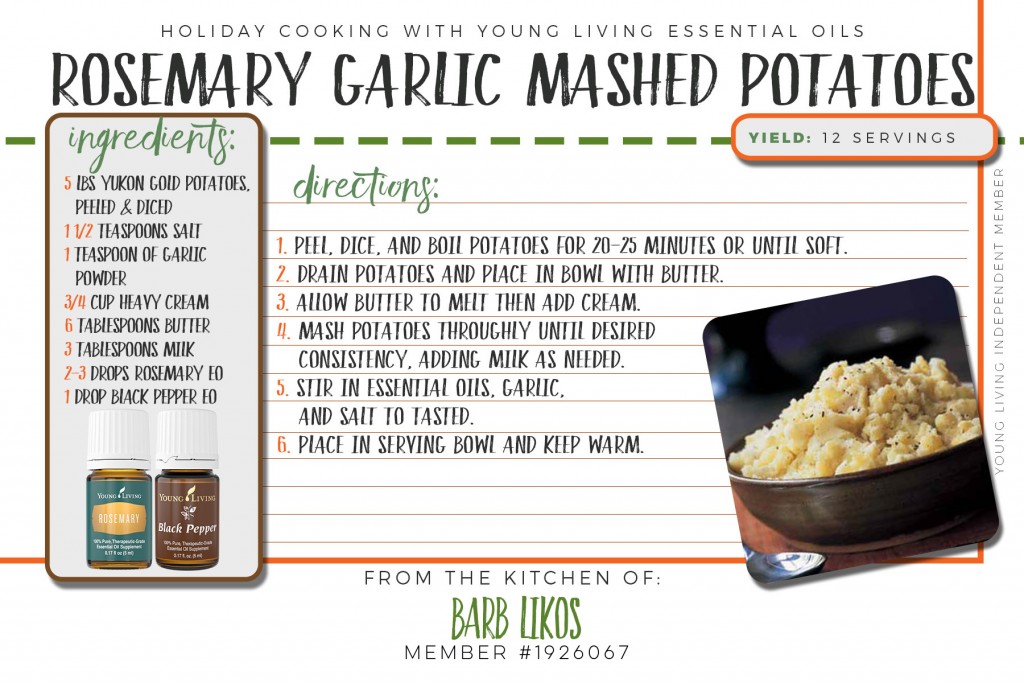 Pumpkin Pie With Essential Oils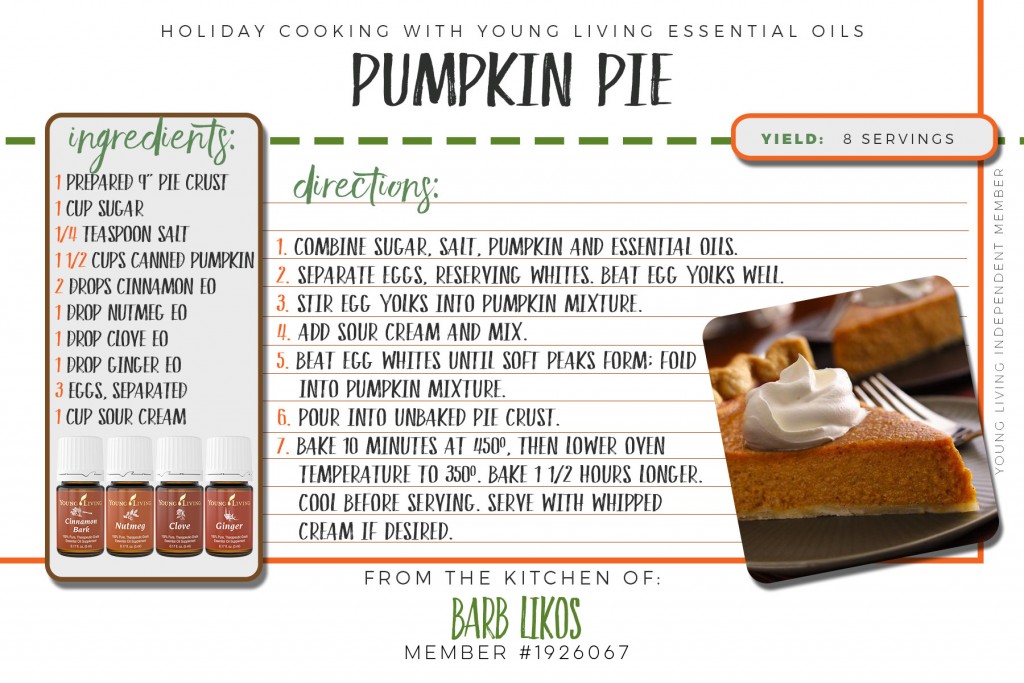 I would love to thank Lori at Oil Revolution Designs for sharing her recipes with us today!
Looking for more great ideas that incorporate holiday recipes with essential oils? Sarah at Moose and Tater has these!!
Southern Cornbread Dressing
Sweet Potato Casserole
Turkey Injection Sauce 
Ultimate Gravy