We may earn money or products from the companies mentioned or linked to in this post, including Amazon Affiliate links.
Are you taking a cruise on one of the many lines that still doesn't provide unlimited wifi use? Yikes. Those plans can be expensive. For example, here are the current data charges for the last Disney cruise I took in on the Wonder in November of 2016 and the Fantasy in August of 2016.  But there are ways to minimize your data usage on your next cruise and these tips I picked up on my latest cruise will show you how.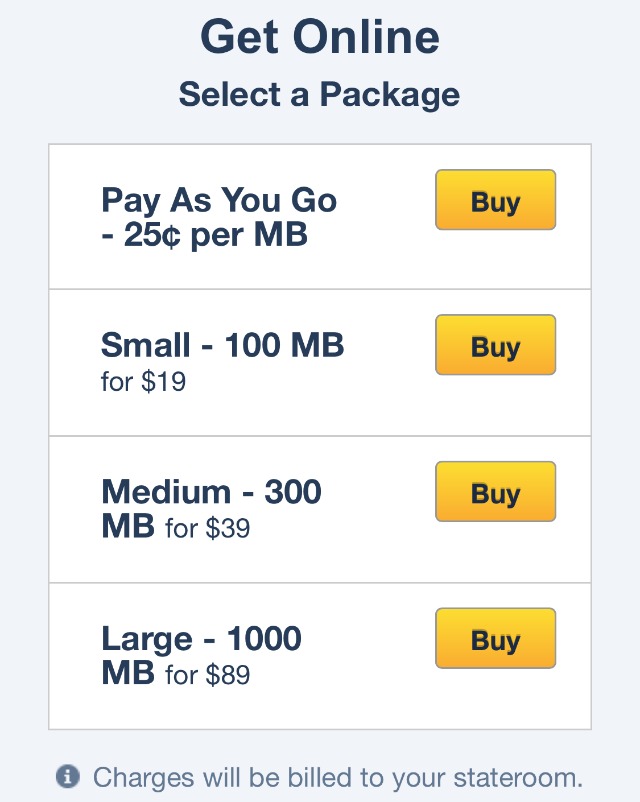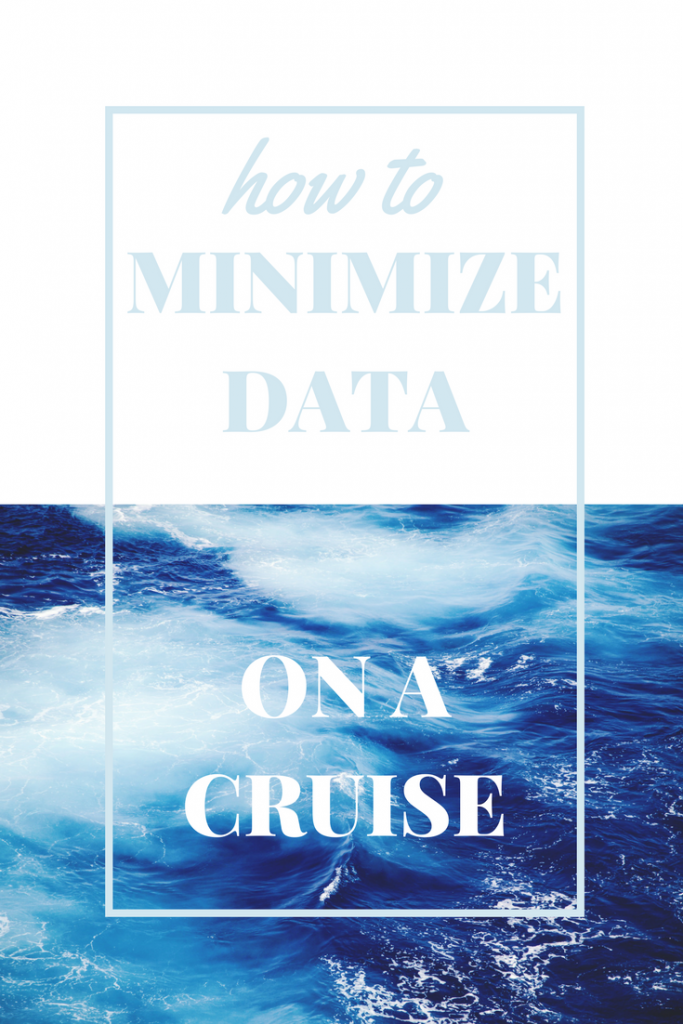 Minimize Your Data on an iPhone or iPad:
Step 1: Settings-General-Background App Refresh – turn OFF
Step 2: iTunes & App Store-Updates OFF. Music OFF, Apps OFF
Step 3: Settings-Battery-Low Power Mode-turn ON 
Your battery indicator will turn yellow
Step 4: Settings-iCloud-Backup-iCloud Backup-turn OFF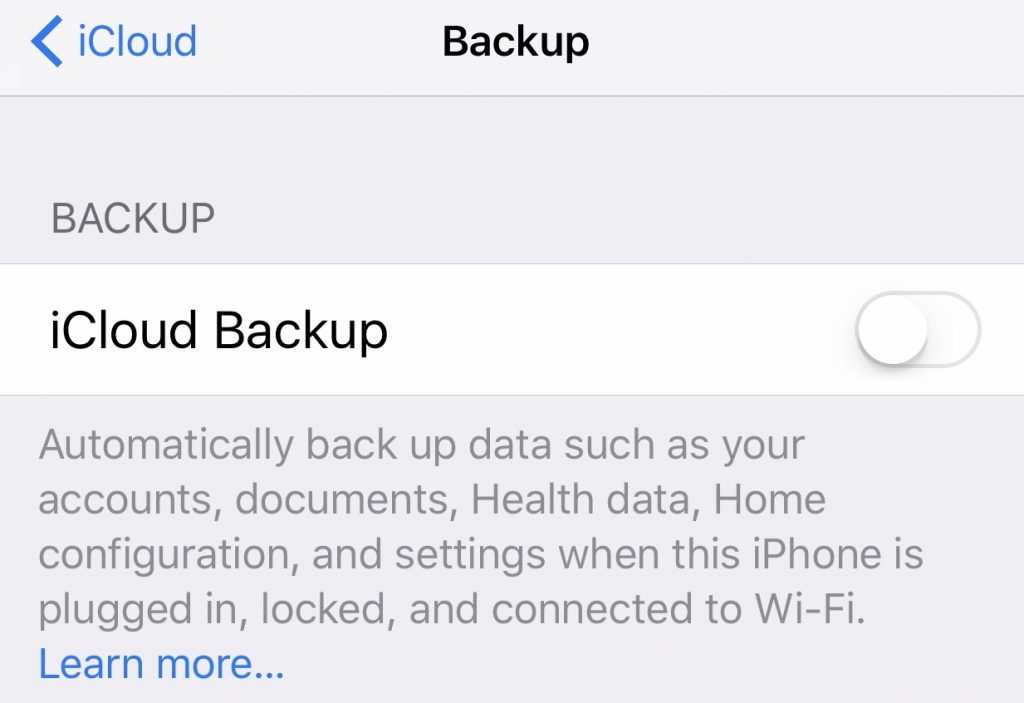 Step 5: Settings-iCloud-Photos-iCloud Photo Library-turn OFF & My Photo Stream-turn OFF
I forgot this one and my phone sucked about 500 mbs of data in about 20 mins trying to upload all my trip photos
Step 6: Double Click on the "HOME BUTTON" (the circle on the bottom of your phone) and when the open apps appear, slide up to hard close them all.
Minimize Your Data on an Android:
Step 1: Tap on Play Store-Tap on the three lines in the top left-scroll down to Settings-Tap on Auto-update apps-select DO NOT AUTO UPDATE APPS
Step 2: Settings-Accounts-Turn Off Auto Sync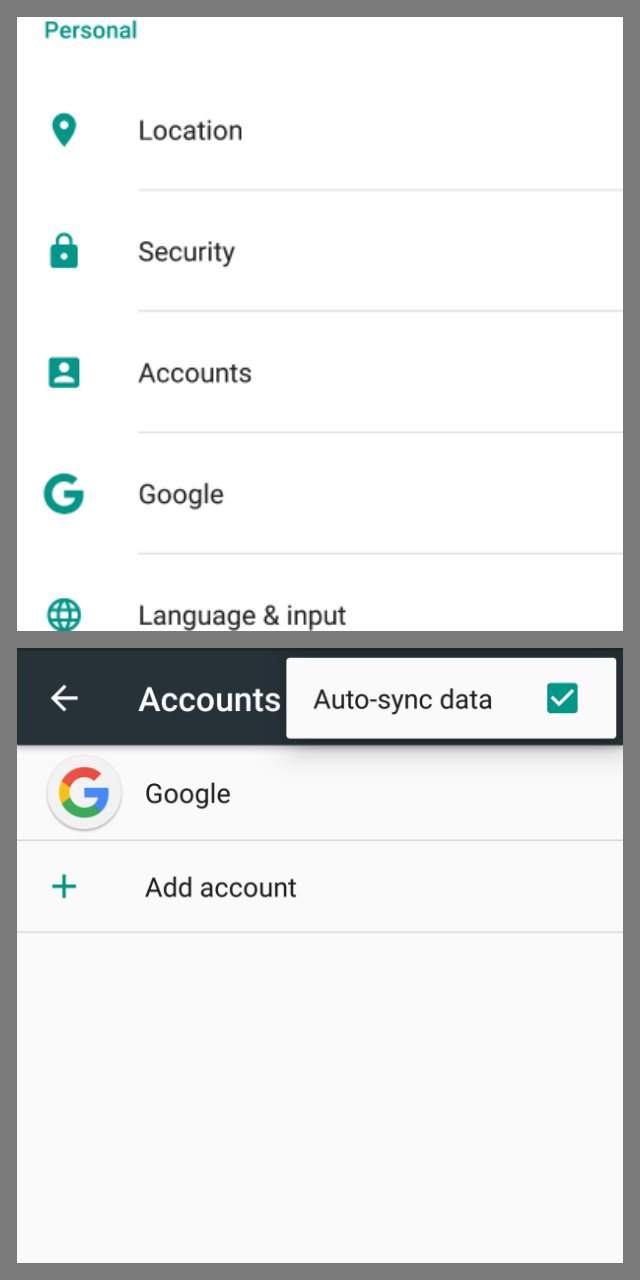 Step 3: Settings-Apps-Select each app you want to disable and press FORCE STOP
Step 4: Hold or double press the hold button (or Running Apps button depending on your model) to make all your running apps appear. Disable those by swiping each running app to the right or left. 
It may be cheaper to use your cell phone plan over a ship wifi plan. I would encourage you to check all the current pricing on International Plans and Cellular at Sea prices through Verizon* to compare which works out better in your favor.
*Disclaimer: I am a compensated member of the Verizon National Blogging Team #VZWBuzz