We may earn money or products from the companies mentioned or linked to in this post, including Amazon Affiliate links.
I admit it. Every time I see one of my friends carrying around all of this photo equipment (those DSLR's) I am simultaneously jealous and grateful. Grateful because I am not the one having to lug all that equipment around but jealous over the amazing photo's these take.
Photography is just one thing that really never made any sense to me. I don't get all the lighting stuff, focal points, lenses….. it's all always been Greek to me.  Until I had the chance to learn some great tips from  Kymri Wilt during the Traveling Mom Retreat last week. HTC sent us the cute little Rhyme phones which I snobbishly sort of set aside as something I would have to play with a bit before getting back to my beloved iPhone 4S. But when Kymri asked us to pick it up and play with it a bit during her session, I was a teensy bit impressed.
So I took it out a bit more while I was on the Disney Fantasy Cruise. And I took some amazing panoramic shots on Castaway Cay (Disney's private island). I love this one. To me, it looks like a postcard.

That night while getting ready for dinner the sunset was too beautiful to at least not try.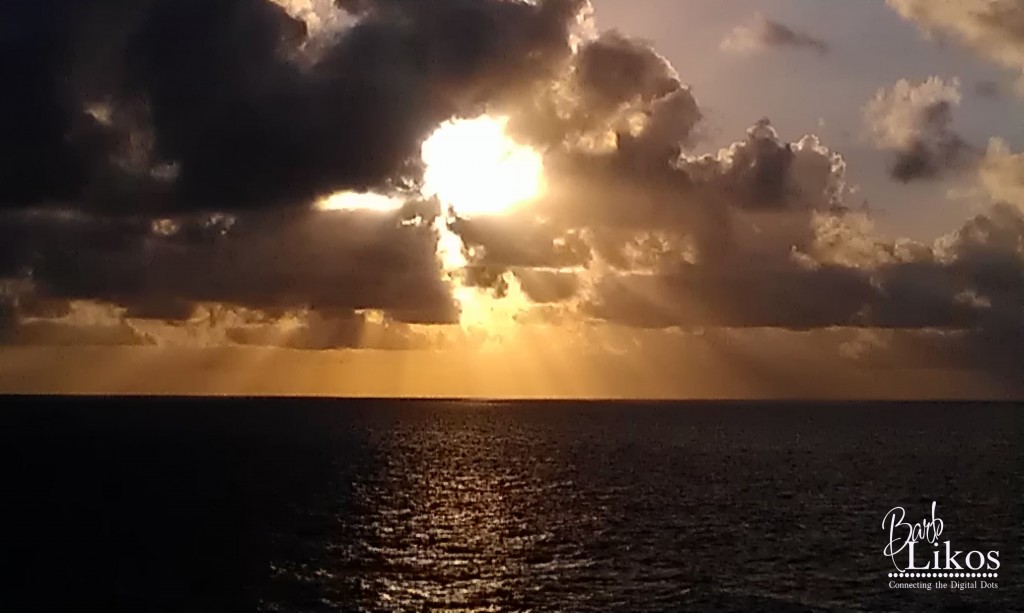 After the cruise I still didn't want to stop playing with it so I took it along on several adventures. Here is a series of action burst shots I took at Sea World. I am blown away by how you can see each droplet of water. Think this would be awesome for when my kiddo goes up for that big dunk.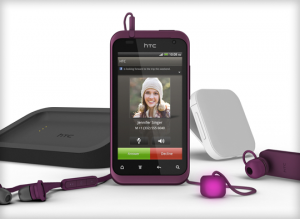 My big problem is that I am totally, completely in love with this HTC camera phone. It texted, tweeted and facebooked all my amazing photos. I learned how to do things like adjust ISO (which I don't think my iPhone does) and lets me apply all kinds of filters without being in something like Instagram (no filters above). But, BIG SIGH, I have to give it back. Which I am big time whining about (I get it,it's another carrier, blah, blah, blah). But I WANT it.
So now I am looking for a camera that takes as amazing photos as the Rhyme without being bulky. I have had several friends suggest looking into micro four thirds cameras, specifically the Lumix. But then it won't tweet and facebook which I really need a camera to do. Yikes, contracts & carriers and all that stuff really suck sometimes. I would probably leave my iPhone for this. At least it has inspired me to learn more and take my photos out of "auto". It's fun and I am looking forward to learning a lot more about how to take and share great photos.

*disclaimer: I was paid to review the HTC, my time onboard the Disney Fantasy was courtesy of Disney Cruise Lines, my time in Sea World was courtesy of Sea World Orlando and VisitOrlando.com. No form of compensation ever affects my opinions. *think that covers it*