We may earn money or products from the companies mentioned or linked to in this post, including Amazon Affiliate links.
I'm often asked (and very flattered) when people ask me what equipment I am using to take my DIY shots. The truth is, I don't use anything fancy at all. Just some simple techniques I have learned throughout the years and my trusty Samsung Note 3 phone. Yup, that's right…I don't even own a "real" camera. Here are some Pinterest photo tips to get you started.
Pinterest Photo Tip #1: Know Your Home
Which windows get the most natural light? At what time of day. I have two places I take shots, in my living room on the floor in the afternoon under a wall of windows or in the kitchen next to the sink window in the morning. Anywhere else casts too many shadows or won't let me see the details on things like oil bottle labels. To test it, take some small objects like oil bottles or even green army men and shoot around your house. You will start to see how the shadows play at different times in natural light. Don't be afraid to get down on the floor…as you will see shortly, no one will ever know.
Pinterest Photo Tip #2: It's All About the Props
I am constantly on the lookout for Pinteresting Props. I stalk the Target $1 spot which is full of great things like Chevron contact paper, chalkboard labels, and straws and lids. I am never in Target that I don't run by the packing tape area to see what kind of chapstick tube cover ups I can find. Another favorite place to look for props is Ikea (great bottles, jars, and reed diffusers) and the Dollar Store.
I organize all of my props in a cart from the Container Store. This one fits perfectly under my built in desk in the kitchen. It's original purpose was to be a mini fridge stand for my sons dorm. Re-purpose an old dresser or get a rolling cart.
PS–you can totally see glare in these photos. Since they weren't meant for Pinterest I just shot them super quick for you to see what I am talking about on the blog.
Pinterest Photo Tip #3: Set the Stage
Among my props are my prized Pinterest possessions: my floor samples. While looking for new flooring last year we gathered quite a few sample in a variety of sizes and colors. I keep them all next to my cart. In addition, the back of each sample is covered in an easy peel contact paper ($3 in the Target $1 Spot which I again I complain is stupidly named these days). Here you can see how I use the floor samples to set the stage for an ingredient shot.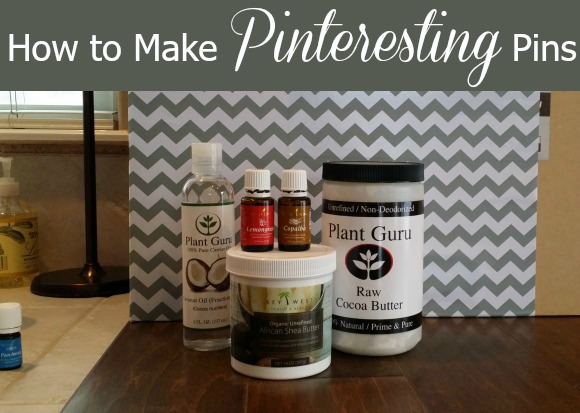 Even though this is sitting on my counter you will never know when it is edited. Balance the shapes and sizes of your products and place in the middle of your setting. Something a lot of people use are white boxes like this set up to achieve a less decorative approach. You can click on the picture to get it on Amazon (affiliate link).
The photo scene above eventually became this pin: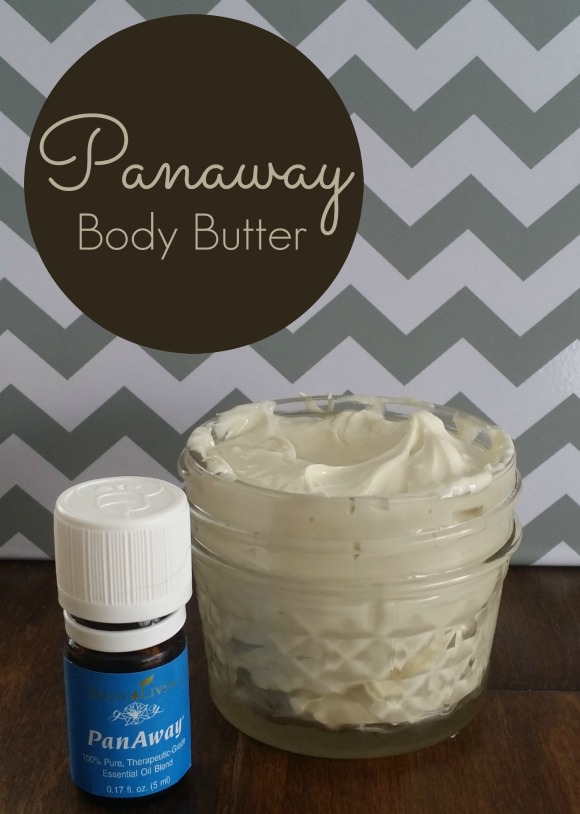 Pinterest Photo Tip #4: Know Your Camera
I wouldn't know what to do with a fancy camera if I had one so instead I rely on my Note 3 camera phone. I take several shots using the auto focus feature which just means that I press on the glass in the picture area I want to make very clear. Couldn't be easier. Usually an oil bottle label is my area of focus.
Set your white balance to auto to help pick up the natural colors.
Turn on HDR (High Dynamic Range) to reduce shadows and brighten colors.
Don't zoom in. In fact I take photos as wide as possible and crop them later for the best pixel quality.
I am a big fan of using apps to apply filters and with all the ones out there I usually either just use the Samsung built in editing software or Instagram—especially if I am wanting to show people what I am working on. Filters can be completely overdone though so make sure you are only using them to highlight the products and not distract from your area of focus. Your project is the hero here….not some weird filter look.
Pinterest Photo Tip #5: Think It Through From the Beginning
Before you ever start the project for DIY think it through. Look through Pinterest and see what types of pictures are being repinned by a lot of people. Will you need a lot of space to add text? Plan that empty space in the photo. Is a  background a good choice or would simpler be better? Longer shots do much better on pinterest than wider ones….how can you place the products for a long shot? If this is a tutorial would the steps make better sense as a long collage?
Pinterest Photo Tip #6: Final Editing Software
After all the photos are taken I tend to sit back and think about what story I want those photos to tell and then I begin putting together the final pin(s) with either Picmonkey or Canva, usually going with Picmonkey for my own photos. The Picmonkey blog is full of amazing tutorials to help you get that final perfect pinnable look using text and graphic overlays. Hint: it's usually best to use two different fonts and sizes in your text and use the color dropper to match any overlays to your actual image.
Disclosure: As part of the Verizon Wireless Blogging Team, #VZWBuzz, I often talk about my tech items. I am compensated to participate on this team but all opinions, tips and tricks are my own.