We may earn money or products from the companies mentioned or linked to in this post, including Amazon Affiliate links.
All the school lists are out and parents are rushing to the store to buy pencils, paper and a bazillion glue sticks. But do you have what your family REALLY needs to start the new school year? Here are several tips and recipes to get Back to School with Essential Oils. Looking to save some money at the same time? Buy Young Living Essential Oils from my blog and get a $25 Amazon gift card to help with all those glue sticks!
Back to School With Essential Oils Survival Guide
Get ready because this Survival Guide is going to answer all your burning questions on how essential oils are going to help you make this the best school year yet.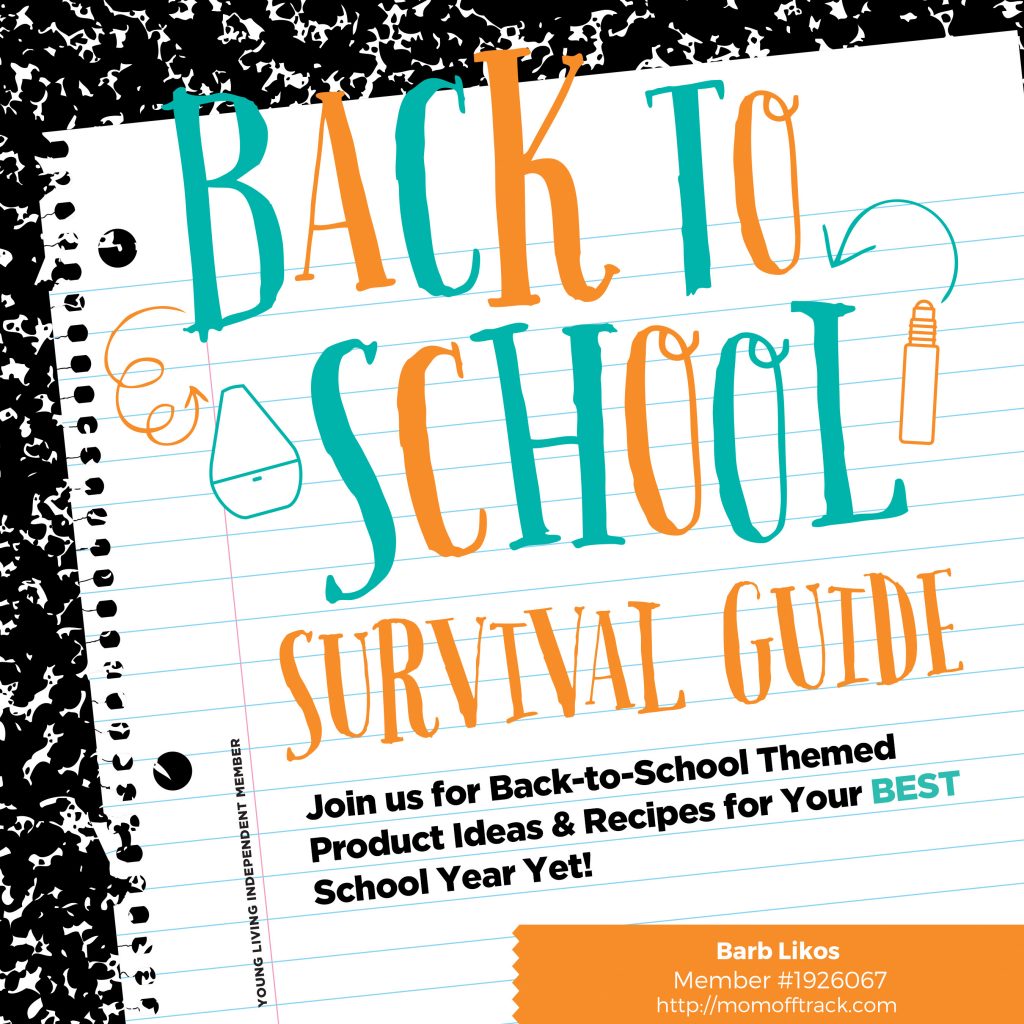 How Can I Keep My Children Healthy This School Year?
Thieves and Ningxia are the big mom secrets here. Did you know Young Living has BOTH products available as Premium Starter kits so you can save a ton of money?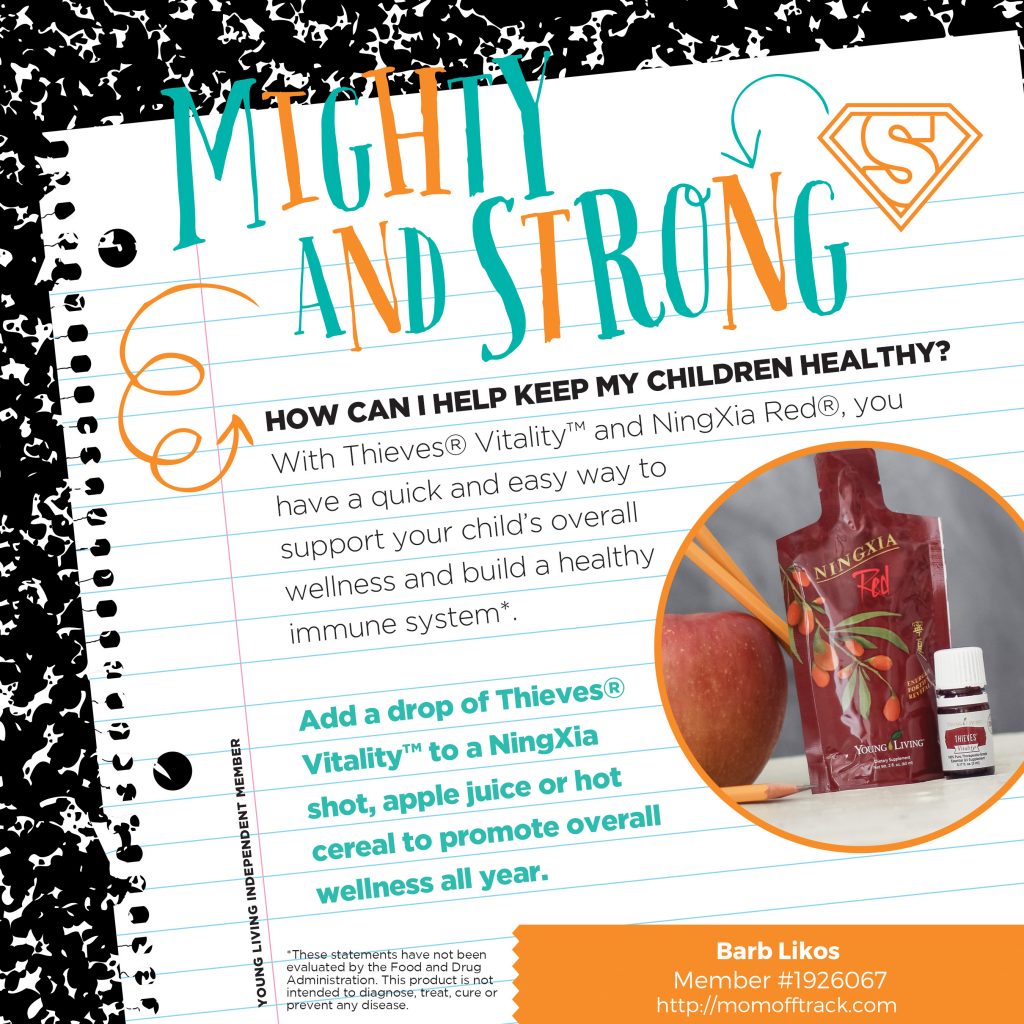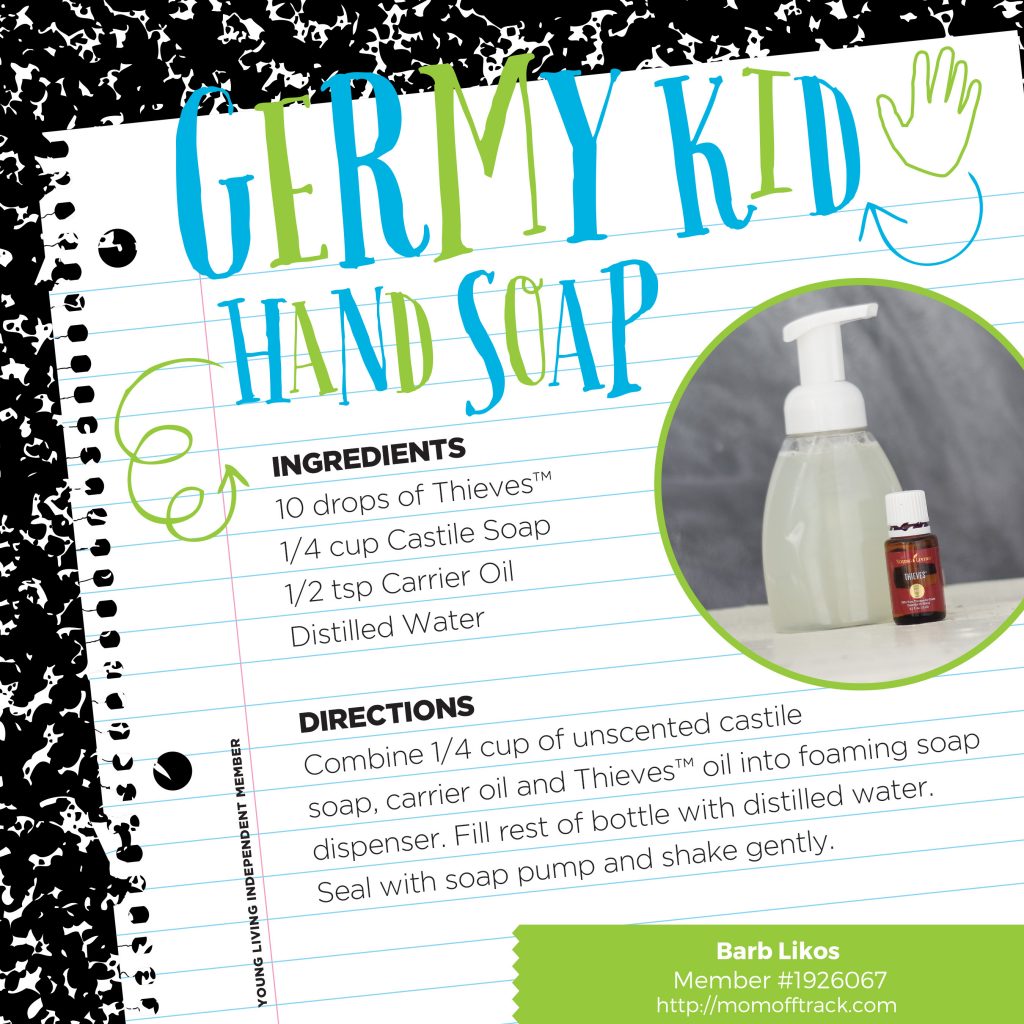 Click over here for more detailed instructions on how to make hand soap!
Good Back to School Morning Routines
Can oils help wake my kids in the morning? Absolutely! Read on….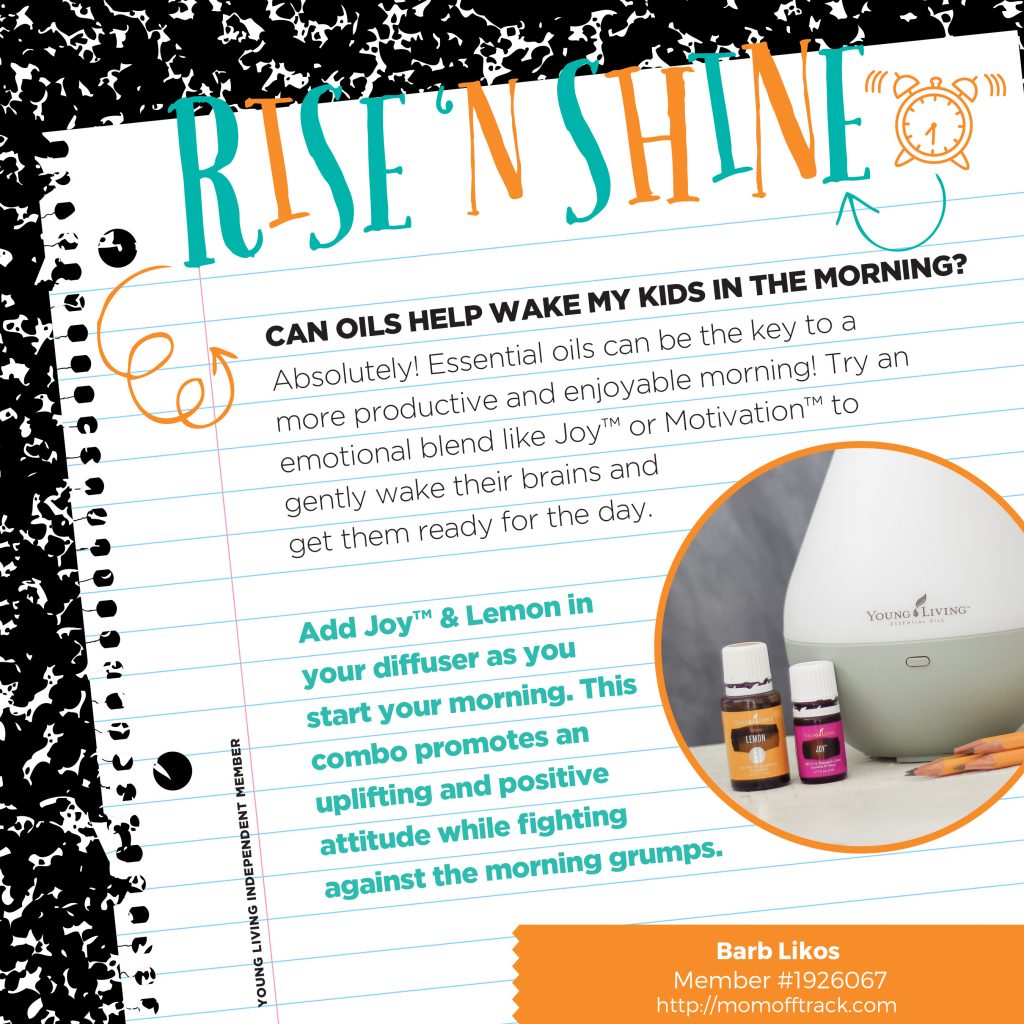 Need a quick idea for breakfast? This Rise & Shine Smoothie recipe is just the ticket.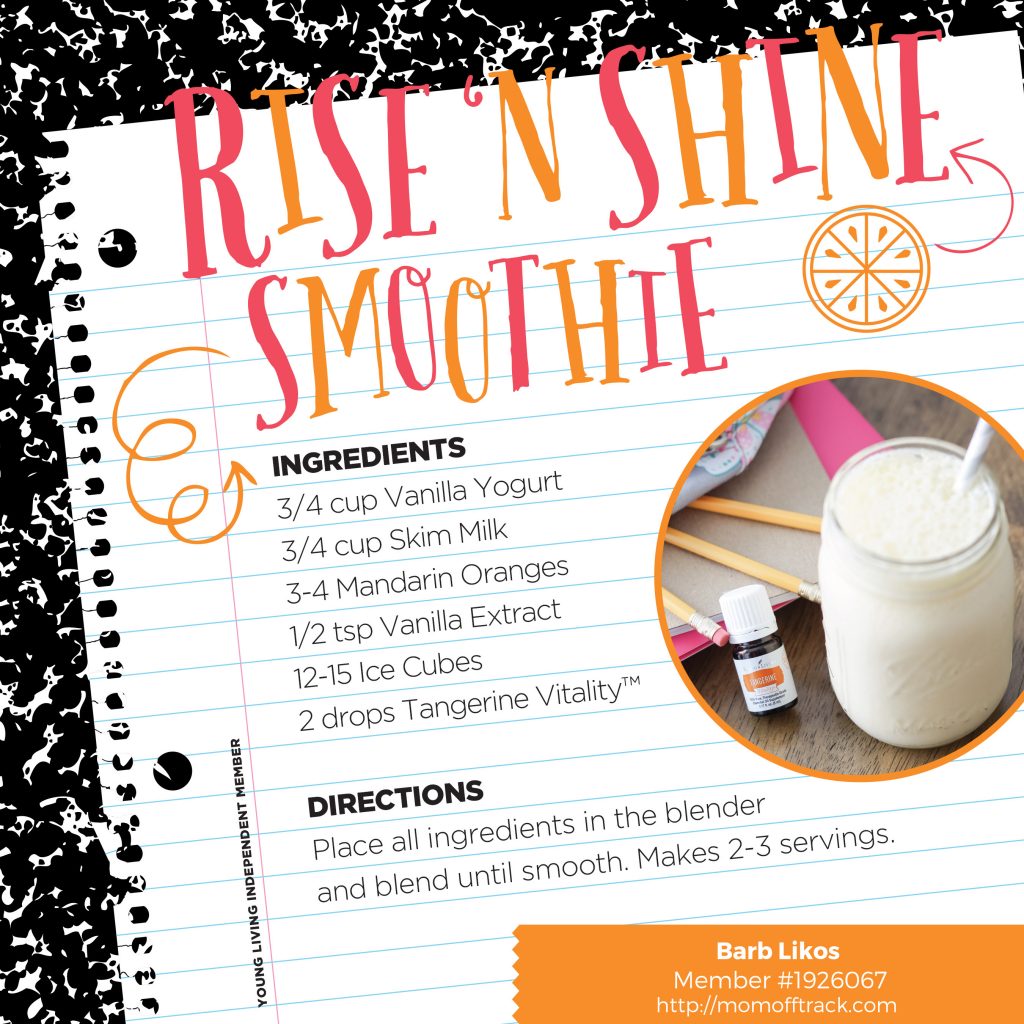 How Can My Child Benefit From Oils All Day Long?
Affiliate links below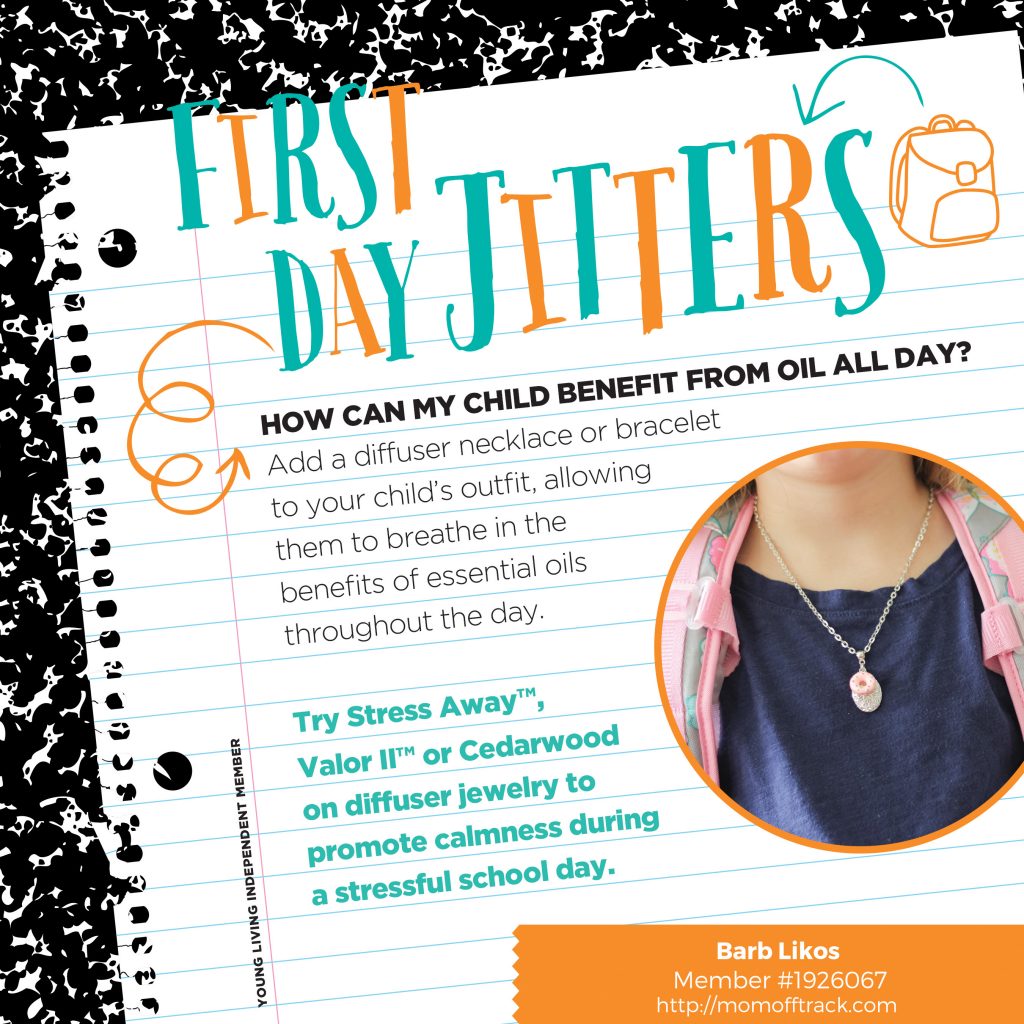 I love this diffuser necklace and this diffuser bracelet set.
Additionally you may want to send them to school with their very own roller bottles if they are old enough to handle the glass and applying on their own!  These are perfect for teens! Here are some blend ideas.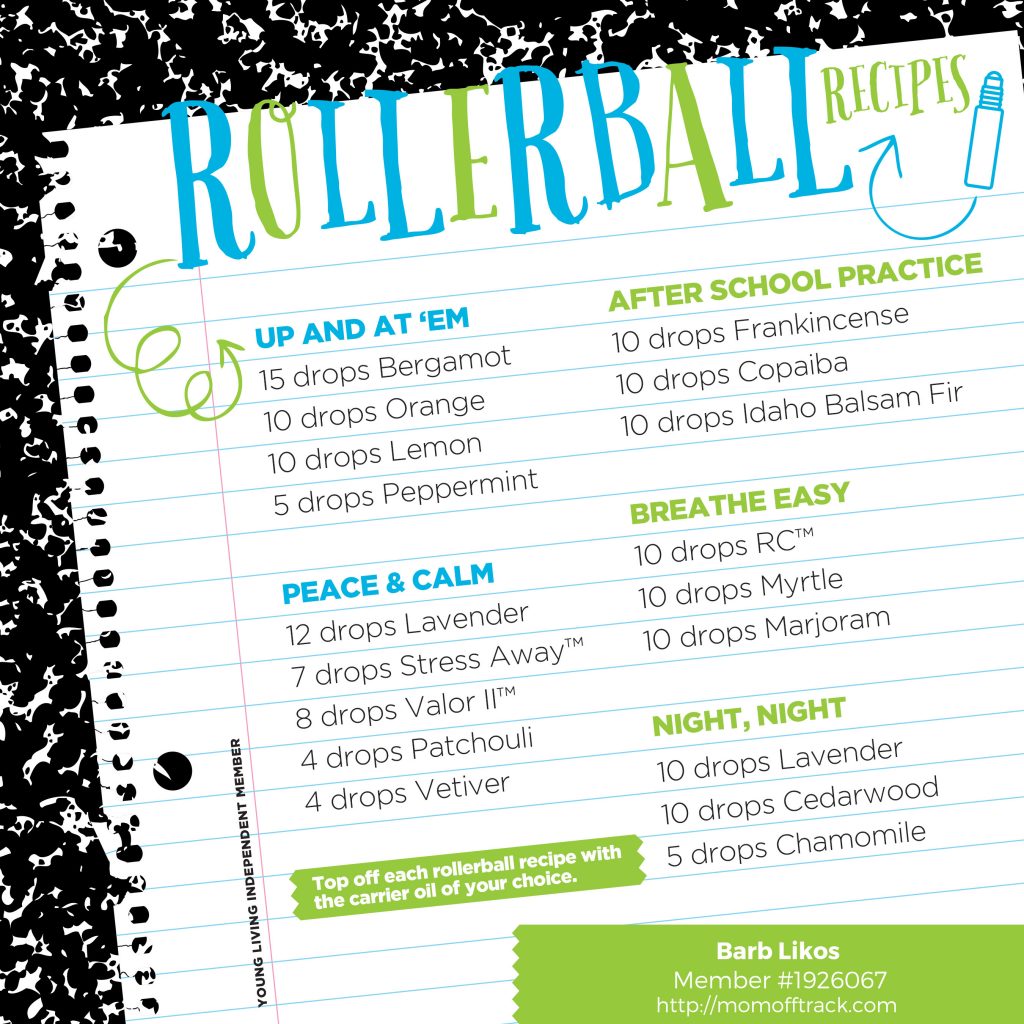 Homework Helpers
First get them started with a yummy afternoon snack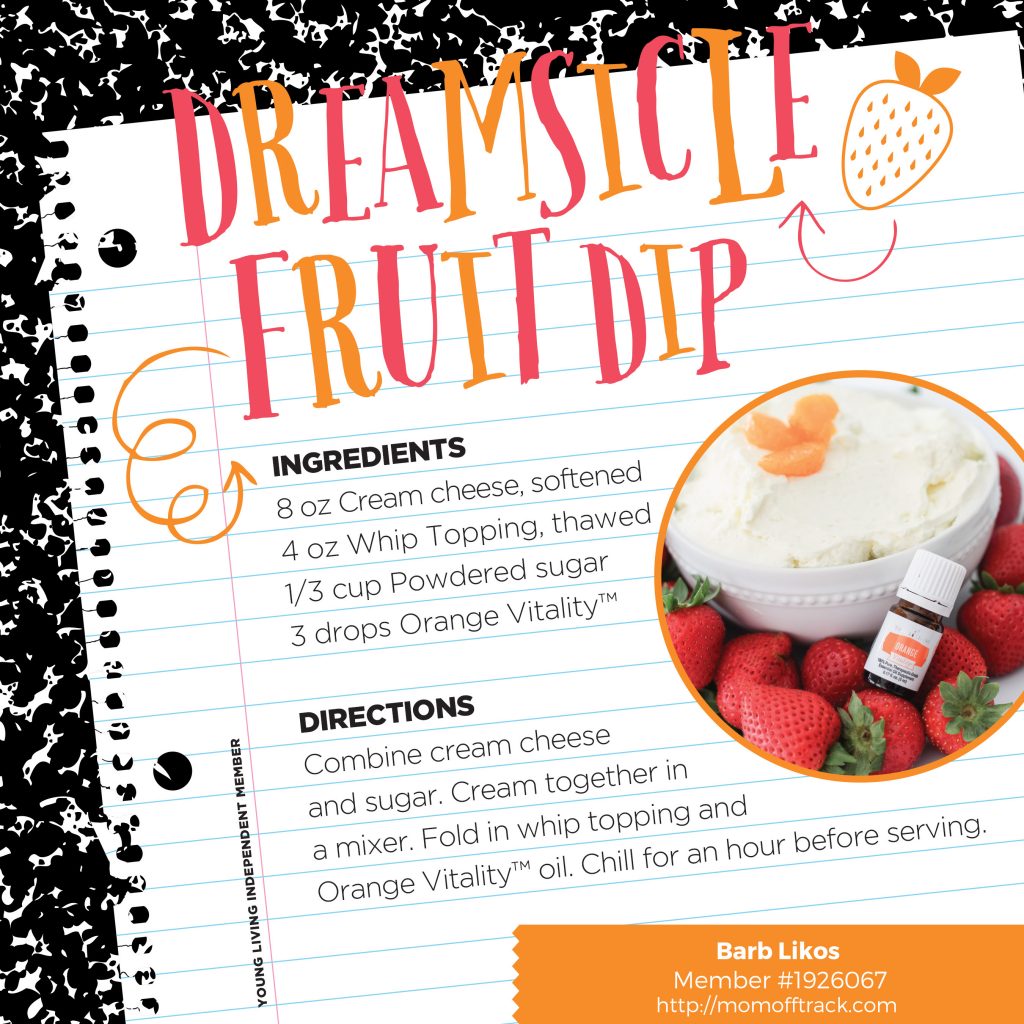 Then get your diffuser going as they hit the books
Bedtime Rituals
Every parent knows how important bedtime rituals are. Here are two ideas to get your kids back into the swing of winding down from a long school day and getting a good nights sleep.
Here is another favorite bedtime spray recipe that I love.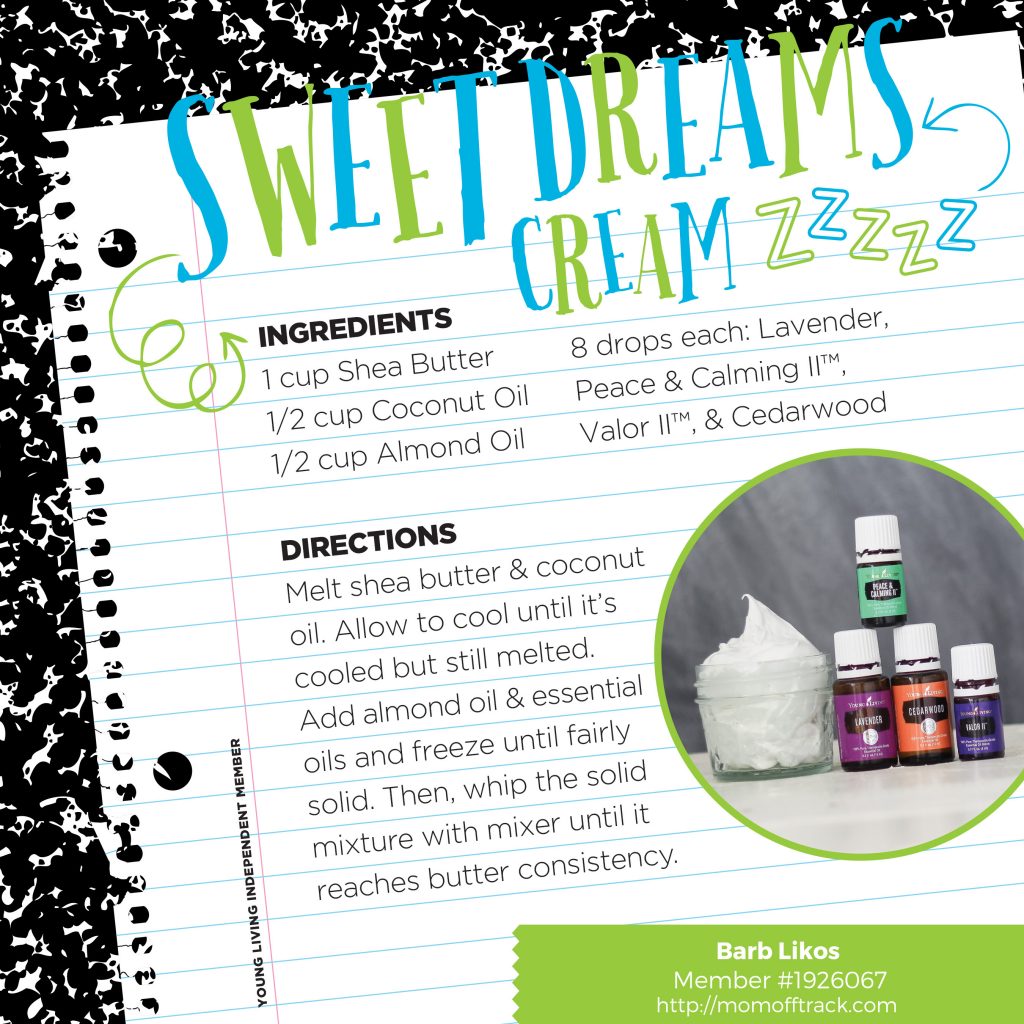 Looking for something super easy you don't have to mix up?
The KidScents oils line is perfect for that! Get 24% off of these oils when you become a Young Living Member today!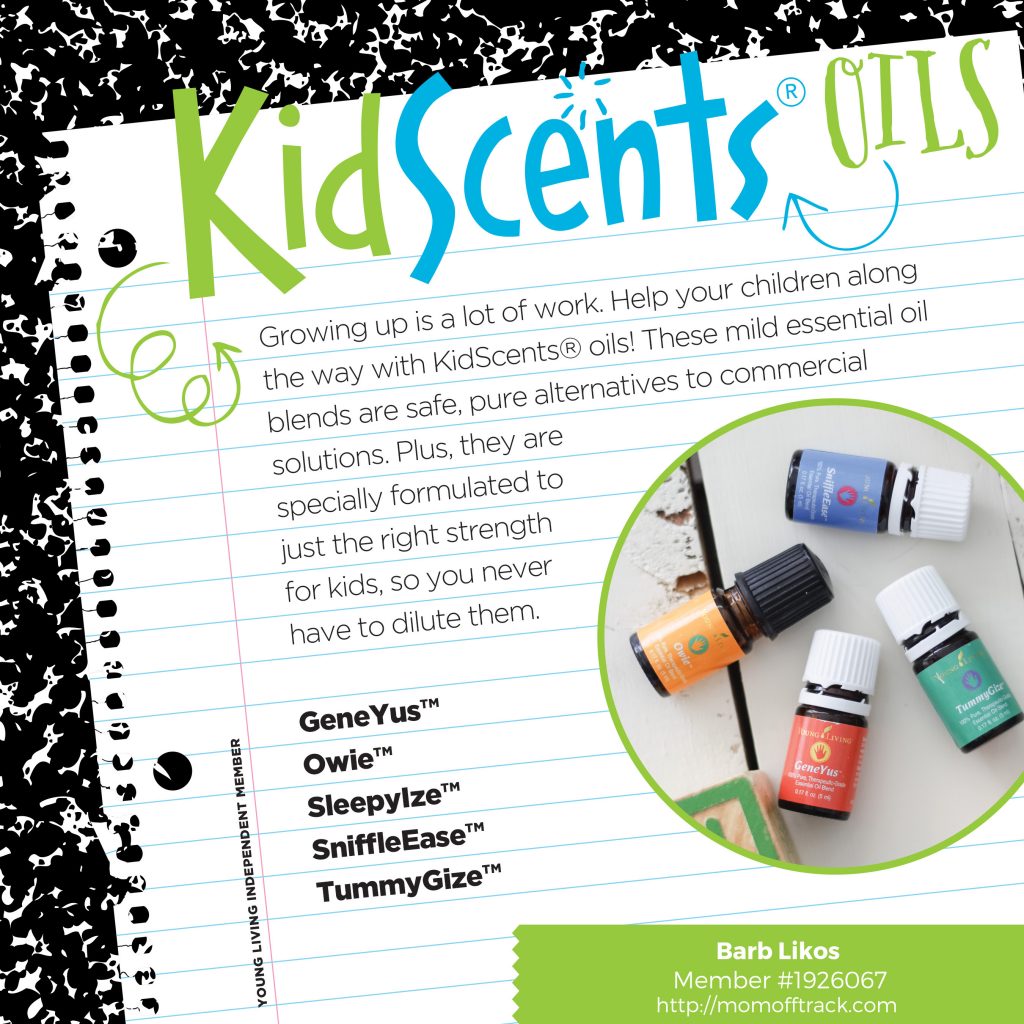 I hope everyone reading these tips has a fabulous school year!