We may earn money or products from the companies mentioned or linked to in this post, including Amazon Affiliate links.
Looking for new ways to wrap up the non-toxic lifestyle you want to share with your friends and family this Christmas season? I found two really cute Christmas gifts with essential oils to share with you that are fairly inexpensive and easy to make.
Snowman Made of Wool Dryer Balls
*This post contains Amazon Affiliate Links
Wool Dryer Balls with Essential Oils make a great gift idea for anyone in your life who does laundry. Help them ditch those nasty dryer sheets this year! Click the link to get some great oil combinations to include with your snowman. This can also easily be done with bath bombs. Have you tried the new Young Living ones? They are the bomb. Literally.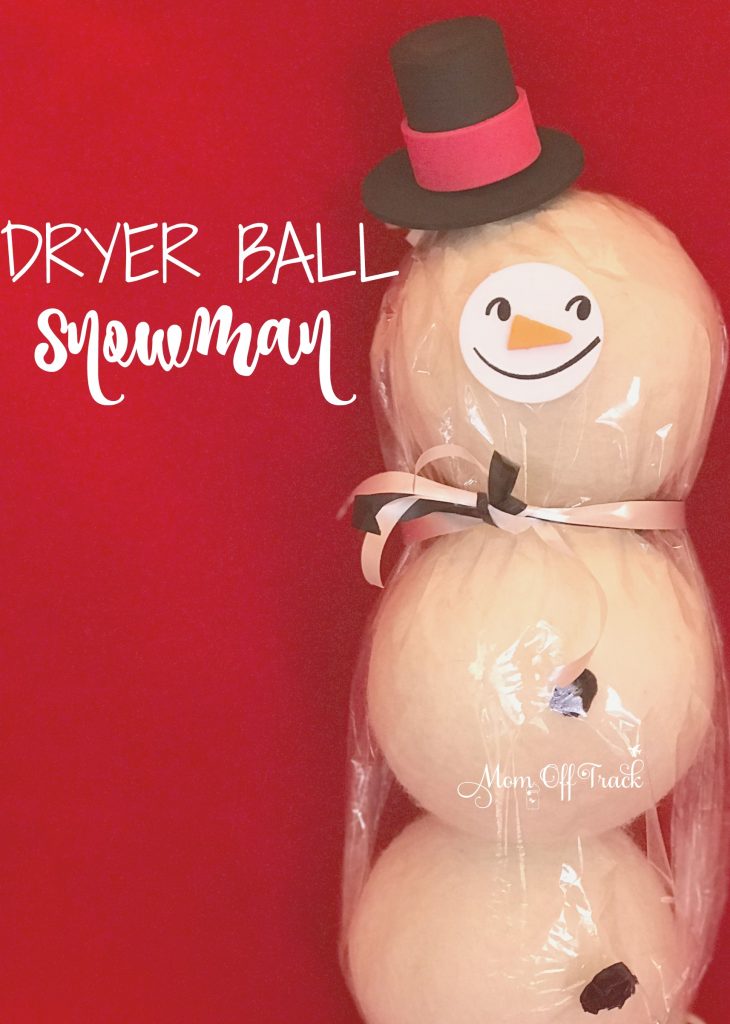 How to make a Wool Dryer Ball Snowman:
Use cellophane or a clear cellophane wine bag to hold the balls.
Place 3 balls in the bag (I buy my wool dryer balls on Amazon)
I found a snowman kit at Micheal's for the top hat and nose. Hobby Lobby also has cute hats in the doll section for under $1.
Tie some ribbon for a scarf.
Use a sharpie, or buttons, or whatever else you want to add to your snowmans look. Get CREATIVE.
Bath Salts Ornament
These bath salt Christmas ornaments are so simple to make: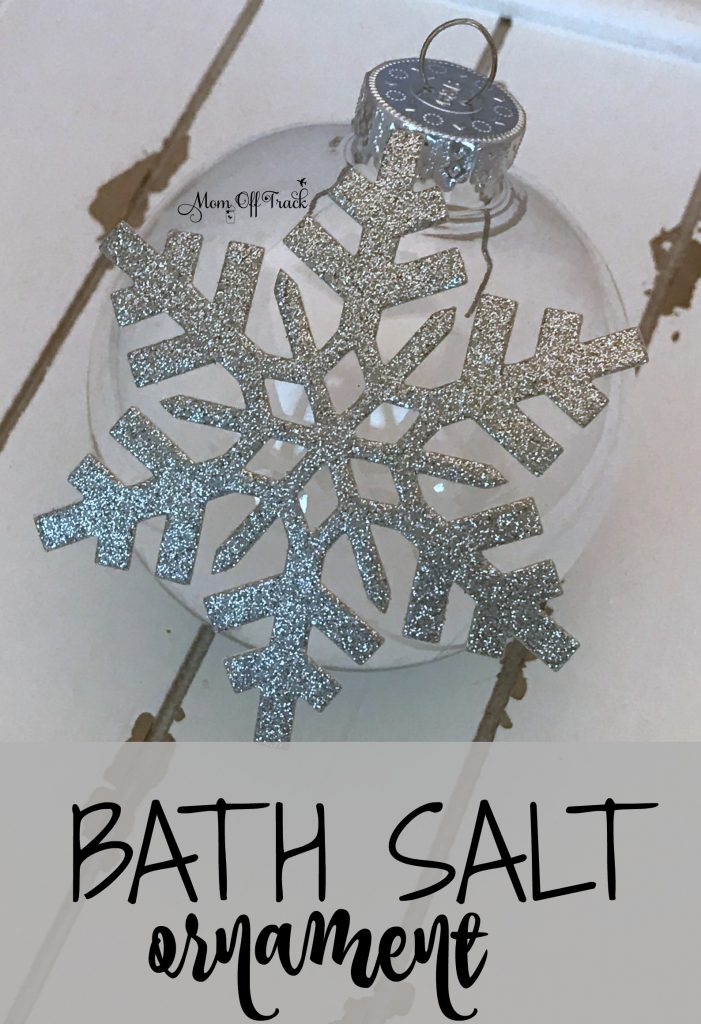 Love the cute Christmas gifts with essential oils? Great, pin them so you know where to find them when you are ready:

Looking to Save Money on Essential Oils?
Take advantage of my Young Living $25 coupon offer.