We may earn money or products from the companies mentioned or linked to in this post, including Amazon Affiliate links.
You sorta suck lately. Just sayin'.
People think I have this awesome gig going on reviewing all these awesome spas and I have go admit, last week when I was in heaven at Orange Skye you had me fooled too.
But you are a tease. You lured me in with the promise of botox last Friday, only to have your friend, Demon of Infectious Diseases visit me instead. In place of muscle relaxing facial juice, I was served a serious case of  'oh, better not to mention it'.
Oh, and that awesome invite to Vail for a full spa day? Yeah, really cool of you to put it on the one day I have an appointment with Carter that can't be changed.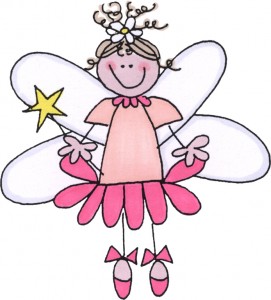 And don't think I didn't notice know you screwed up my video of Mary at Relaxed, Yet? But I got you back for that with some awesome footage of how to give yourself a butt massage. I will be publishing that soon here.
You need to stop screwing with me. My last few blog posts are pretty indicative of the fact that I am about to go postal on someone. I really didn't want it to be you. Honestly, I really like you and the gifts you give me.
SO can we make a deal? You stop making bad things happen on the few days I get to relax and I won't write you nasty letters on my blog, k?
Thanks!
Barb
*edit to add–I wrote this last night and it TOTALLY worked! This am The Children's Hospital called and they had to move our appointment so I was able to say YES to Vail. AND SpaWeek contacted me to tell me the spa is still willing to do my botox treatment. Liking the Spa Fate today much better 🙂