We may earn money or products from the companies mentioned or linked to in this post, including Amazon Affiliate links.
Looking for an adult Denver Broncos Cocktail Recipe for the big game? This one has been a hit at our house.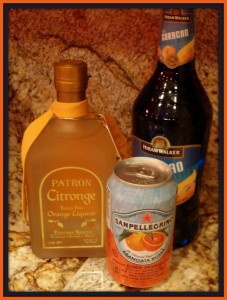 1 part blue Curacao
2 parts Orange Patron Liquor (or you can use Vodka if you don't want it as sweet)
2 parts San Pellegrino Blood Orange Soda
How To Mix the Denver Broncos Cocktail Recipe: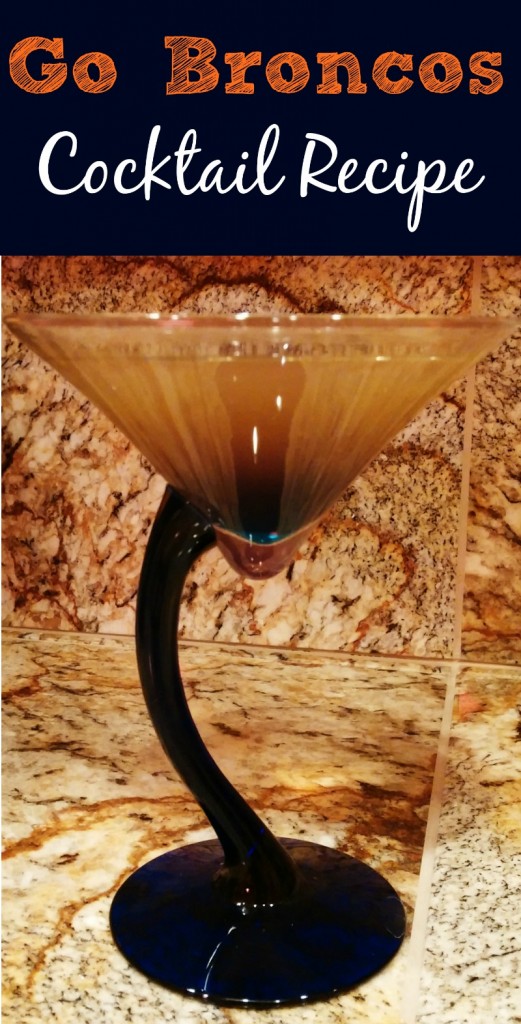 Start with all well chilled ingredients. Pour the Soda into a glass and let it settle a bit. Add the Orange Patron or Vodka. Using the back of a large spoon pour in the blue Curacao to the middle of the glass. Do this slowly and carefully or you will end up with a green drink. If that happens, let it settle and you may be able to save it.
Note: an orange colored sugar rimmer may be a great addition here depending on your glasses. In mine it takes away from the look.
Need some more game ideas? I have been collecting some over on my Pinterest Football Food Board