We may earn money or products from the companies mentioned or linked to in this post, including Amazon Affiliate links.
In the first surreal moments of my over 40 existence I found myself waking up here in a room fit for a princess.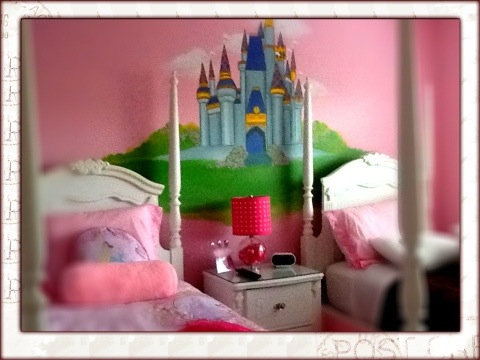 I made my way to this perfectly pink little room in our Orlando vacation home because as it turns out, after close to 19 years of marriage I have discovered my prince charming sleeps more like Shrek. I reverted to my inner child and sought solace from the sleeping ogre.
And then I just laid here in bed and stared at the pretty princesses on the wall, thinking about all the dreams I had as a young girl to be one.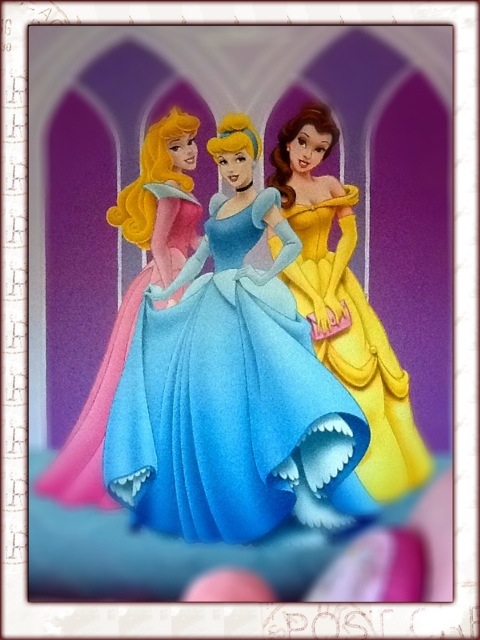 Well, wake up sister. Cause 40 just reared it's ugly head. I am laughing to myself about all the blog posts I read "40 is the New 30" and even better, "40 is the New 20". Maybe Tinkerbell sprinkled them with some extra special magic fairy dust on them but I am going to get real and say "40 is the New 40".
I don't know, maybe it is the end of whirlwind 12 days I have been gone. First on a preview cruise for the new Disney Fantasy Cruise or the ensuing days of theme parking but I am about ready to return home to reality. An over 40 reality.
Its really just one day that has passed. But if I said it wasn't a big deal, I would be lying. I am googling average life expectancies, botox, 'mommy jobs' and chemical face peels. I'm sure with just a little work I could write a "40 is the New 20" post. HA!
Nah, the reality is, I like where I am. I have a great life, love my family always, like them 95% of the time, am blessed beyond belief with a career that makes it possible to be home with my boys. My mom is still with me and provides hope that life doesn't end at 40 (she had me at 43). I cannot even imagine!
OK, I think I am ready to leave this pink fairy tale room behind now and go find my Shrek and little teenaged ogres. But they dang well better have some Starbucks for me, or I am coming right back here, hiding under the pink covers and rethinking this whole life is OK at 40 thing….